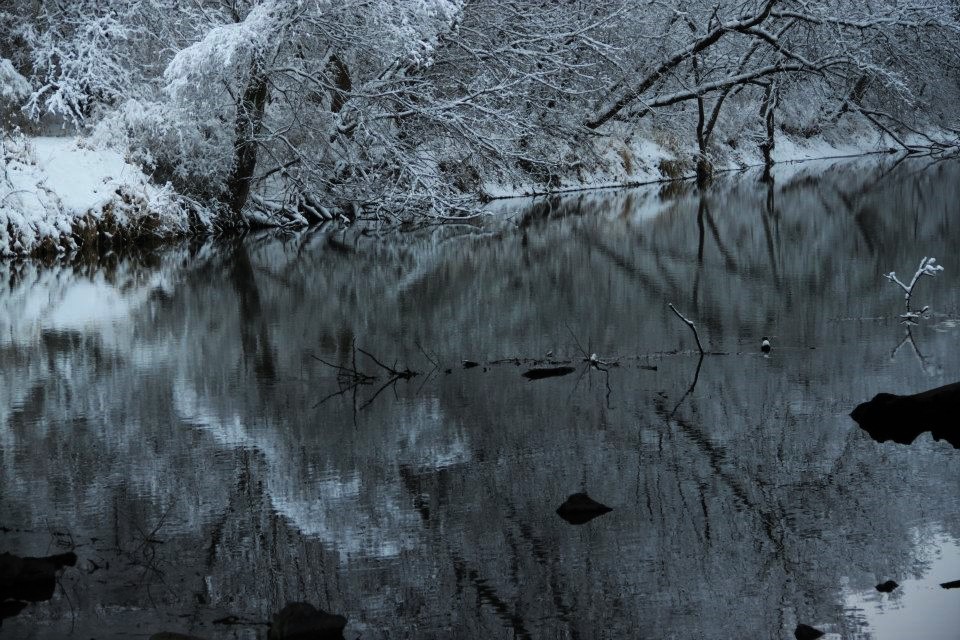 5th Annual Well and Stream Water Nitrate Testing Clinic
Feb 16, 2019 at National Trout Center
120 St. Anthony, Preston, MN
National Trout Center, Fillmore SWCD and Minnesota Well Owners Organization.
If you ever wonder how much nitrate is in the water bring us a sample to test.  The testing is FREE.  If you come between 10AM and 2PM February 16 your samples will be analyzed within 15 minutes
Bring as many water samples as you want from local wells, springs, ponds, streams and rivers.
While you are waiting try water samples from 3 different local wells.  We will have coffee and other refreshments.
You might talk to hardy local anglers about winter trout fishing, or, visit with water experts from the Minnesota Well Owners Organization (MnWOO) or talk with your neighbors about water, aquifers and well protection.
You will see the most up-to-date information about nitrates and wells in Driftless Area including data from the last four years of testing.
Bring your water samples in a clean plastic or glass container.  Include the location and date you collected the sample and any other details.  Please have a minimum of one cup (8 oz) of water minimum.  Two cups are OK but not necessary.  Everything is Free.
Bring your samples: to National Trout Center, 120 St. Anthony, Preston, MN 55965 on Saturday February 16, 2018 between 10:00 AM and 2:00PM.