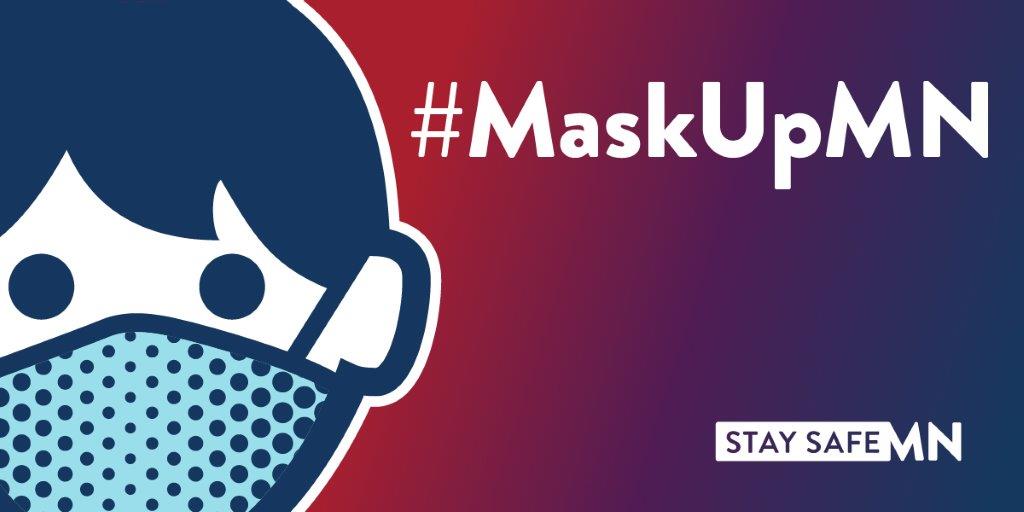 *For the most accurate business information please check with individual businesses. Things are changing on a daily basis.
Olmsted Medical Center
Olmsted Medical Center in Preston is NOW OPEN!
What patients should do if they have symptoms consistent with COVID-19:

If a patient thinks they may have COVID-19, they should call the COVID triage line at 507.292.7266 to determine the next step in their care. As always, patients who are experiencing severe symptoms or having difficulty breathing, should visit OMC's Emergency Department.

Visit https://www.olmmed.org/changes-to-hours/ for updates.
Fillmore County Emergency Declaration
Preston Foods
Delivery & Pick-Up
If you find yourself unsure of your health, or you are quarantined by the virus- please do not hesitate to call or order online for delivery or pick-up. We will deliver groceries to your home and drop them off at your porch if you are unable to leave or unsure.
Click here for more information.
507-765-2465 – www.myprestonfoods.com
Preston Food Shelf
Semcac's Preston Food Shelf Open for Client Choice July 2
July 2nd, the Preston Food Shelf will open with the following restrictions:

Only registered food shelf clients and essential companions will be allowed in the building.
No children are allowed in the building at this time.
All clients and food shelf staff will face coverings.
If you choose not to wear a face covering, a prepacked food box will be given out at the door.
Hand sanitizer will be applied before shopping.
A no-touch temperature check and short, verbal health screening is required.
Social distancing of six feet from others will be observed.
We will allow one client to shop at a time.
Seating will be available for one additional client.
Clients may opt to have a pre-packed box similar to what has been distributed over the previous two months.  Pre-packed boxes can be picked up at pre-arranged times by calling the food shelf at 507-765-2761.
If you would like to sign up to use the food shelf, please call 507 765-2761.
Restaurants & Bars
For an updated list of restaurant/bar hours and operations please click here.
Preston Hy-Vee HealthMarket Rx Pharmacy 
507-765-2156| Call for delivery or pick-up | Store Hours: Monday-Friday 9am-5pm | Pharmacy closed for lunch from 12:30pm-1pm
Preston Police Department 
It is the goal of the Preston Police Department to provide the highest level of service at all times. Although our level of service will not change, our method of response and call handling may be a little different for the time being. We are implementing the recommendation provided to us to help prevent the spread of the COVID-19 Virus. We will continue to patrol as always. Some of the calls we receive may be handled by phone rather than in person. The calls we do respo

nd to in person may need to take place outdoors. As always, feel free to call on us for anything you normally would call for. This message is not meant to be viewed as alarming. We just hope to be part of the solution rather than the problem. I would also recommend reading the statement from Sheriff John DeGeorge.

Thank you all, Chief Blaise Sass, Preston Police Department
Mediacom Cable/Internet 
Read the latest update for current customer by clicking here.
Preston Tourism
The Preston Visitor's Center on HWY 52 is closed for the season. 
The National Trout Center is CLOSED until further notice due to the COVID-19 epidemic. 
Please call 507-765-2153 if you have any questions about a future visit to Preston! 
Preston Pubic Library
APPOINTMENT ONLY – The Preston Library is moving on to its next phase in the plan to reopen to the public. Beginning Tuesday, May 26, patrons can use public computers or enter the library to choose books by appointment only. Patrons must call in advance to reserve their time during normal hours. No DVDs. The Library will also continue to offer curbside pickup of books as well. Call the library at 507-765-4511 to make arrangements. Masks are required in the library. 
Health Related Links
If you have information you would like added to this list please contact Gabby at 507-765-2153 or email gkinneberg@prestonmn.org
Please note that information is subject to change and we will do our very best to keep this list updated.