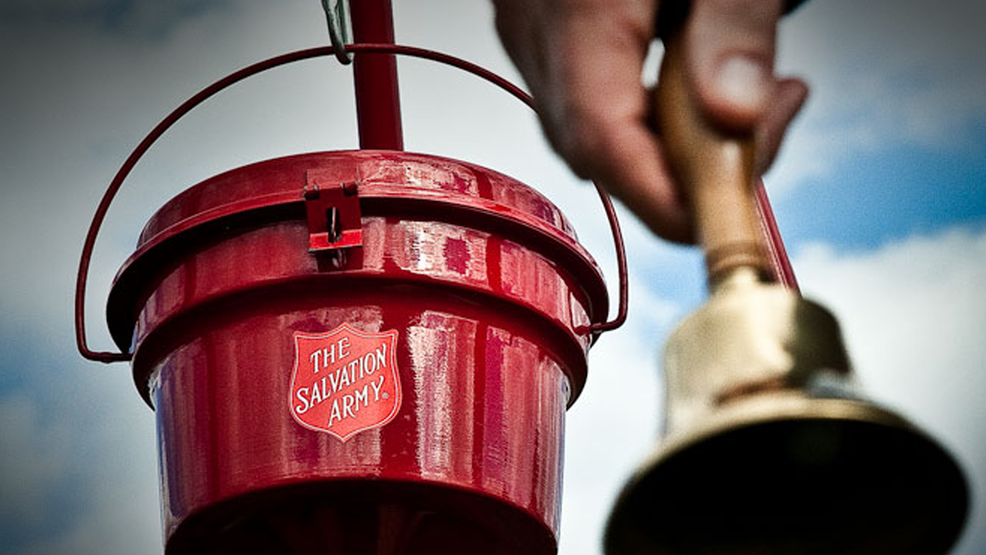 Salvation Army Bell Ringing in Preston
Bells will be ringing for the Salvation Army in Preston on Friday, December 15th, 8:30-4:00 at F & M Community Bank in Preston and 4:00-7:00 at Preston Foods.
 If you are not able to stop by the kettle on the 15th but would like to donate, financial contributions can be dropped off or mailed to F & M Community Bank, PO Box 467, Preston, MN 55965. Checks should be made out to Salvation Army, Fillmore Co.