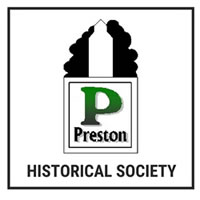 Meetings are the first Thursday of the month at 7:00pm in the Preston United Methodist Church Fellowship Hall
A little bit of Preston history
Preston was founded by John Kaercher in 1853. The location was desirable as the Root River afforded opportunities for Kaercher to establish his flour mills along the river. The area offered abundant supplies of timber, water power, stonework, and railway service. Preston is named after the town's first postmaster, Luther Preston, a good friend and employee of Mr. Kaercher.
Today Preston, the Fillmore County Seat, is a friendly community of 1,350 located in the Root River Valley. Preston offers a peaceful, small town atmosphere close to many interesting and recreational activities in southeast Minnesota's Historic Bluff Country.
Located in the "Driftless Region" of the state, the Preston area was untouched by glaciers and is now a mecca of karst geology, hardwood forests, abundant wildlife, and numerous springs, brooks, and streams.
Preston Historical Society Facebook Posts
A Moment in Time
World War I Memorial Entrance Celebration
(7/2/2019)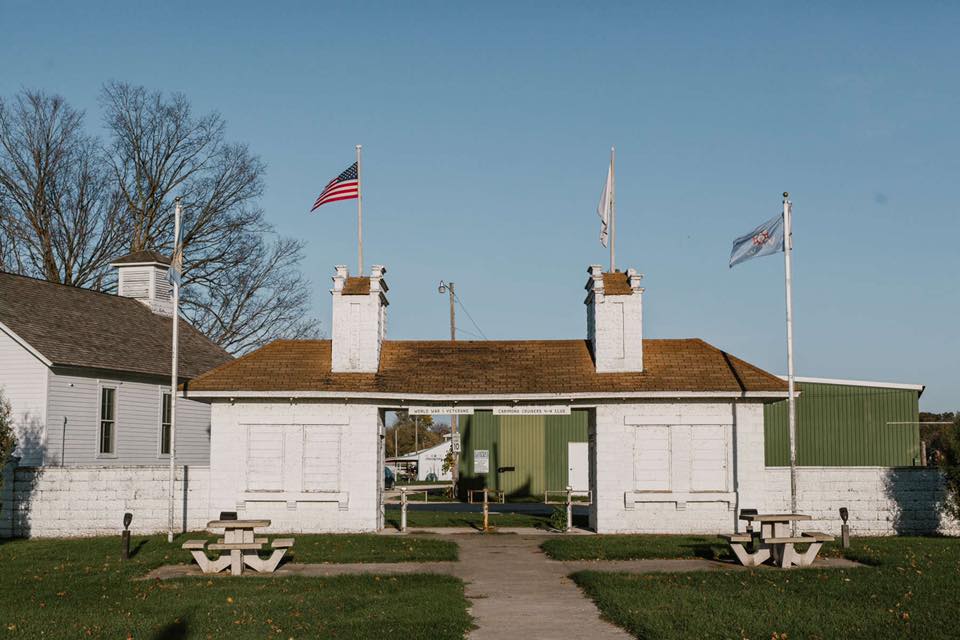 Join the Fillmore County Fair Board on Tuesday, July 16 at 6:00 p.m. for a Celebration of the restoration of the World War I Memorial Entrance. The Celebration is commemorative of the Celebration held 100 years ago on August 26, 1919 that welcomed home the soldiers from WWI.
The Celebration will include a parade of flag corps representing the various military organizations in Fillmore County. They will assemble at the Trailhead in Preston and march over the Fillmore Street (County 12) bridge to the Memorial Entrance at the Fair Grounds. All other military personnel, retired or active are asked to muster by bleachers which will be set up by the Entrance.
A short program will include Staff Sargent, Nathan Pike, Olmsted County Veteran's Service Officer, as the emcee, sharing the history of the WWI Memorial. The national anthem will be performed by Johnny Holliday (Air Force) who did the national anthem for the Final Four in Minneapolis earlier this year. Speakers will be Sergeant Josh Krage, Preston representing recent veterans and Col. Joe O'Connor, Arizona, representing older retired veterans. The reading of "In Flanders Field" will be presented by Hannah Schneekloth, Mabel Girl State Representative.
Other displays will include the Navy Riverine Forest display from Cresco, Iowa and the S.A.C tow truck, of Preston, with the American Flag flying high. There will also be posters of the Veteran's Cemetery and the proposed Veteran's Nursing Home to be built in Preston.
Refreshments will follow the program.