Preston was founded by John Kaercher in 1853. The location was desirable as the Root River afforded opportunities for Kaercher to establish his flour mills along the river. The area offered abundant supplies of timber, water power, stonework, and railway service. Preston is named after the town's first postmaster, Luther Preston, a good friend and employee of Mr. Kaercher.
While visiting Preston, visit some of the historical sites in the area.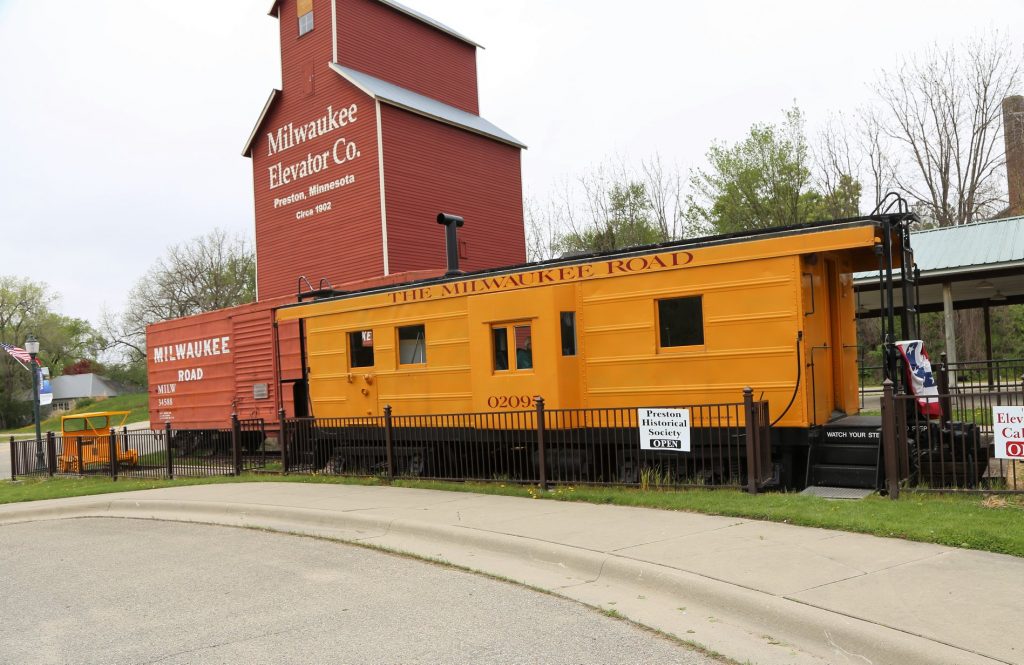 This original, 1902 Milwaukee Elevator Co. grain building site is also home to a restored 1939 Milwaukee Road boxcar and 1951 caboose. New to the site is a Milwaukee Road Motor Car used to take supplies along the tracks to fix any problems. A future addition will be adding the trailing car for hauling those supplies to go with the Motor Car. The most recent addition is an interpretive sign which tells about the connection of agriculture and the railroad and its significance to Preston.  The other side of the sign includes a picture story about a "Day in the Life of the Railroad" as a train travels out to Isinours to meet the mainline track.  Located next to the Trailhead.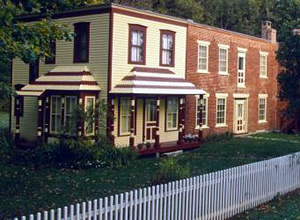 Historic Forestville, a restored 1800s village operated by the Minnesota Historical Society (MHS). It is located inside Forestville/Mystery Cave State Park. Walk across the Carnegie Steel Bridge into 1899 Forestville. Explore the Meighen family store which is filled with original 19th-century merchandise, discover what's cooking in the kitchen and help the hired hands with chores in the garden and farm buildings. Costumed guides portray residents and their daily activities.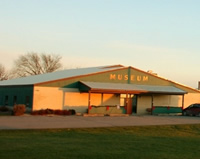 The Fillmore County Museum and Genealogy Library is located in Fountain, Minnesota (5 miles north of Preston). The History Center is home to one of Southern Minnesota's largest collection of antique agricultural equipment. They also feature a wide variety of exhibits focusing on various time periods.