The Root River runs right through Preston and offers many activities in and around the river. Bring or rent a canoe or tube and float the river to the edge of town at Hwy 52, to The Old Barn Resort and even Lanesboro. Fish, swim and play in the river, or enjoy a walk or bike ride on the Root River Trail that goes along the river.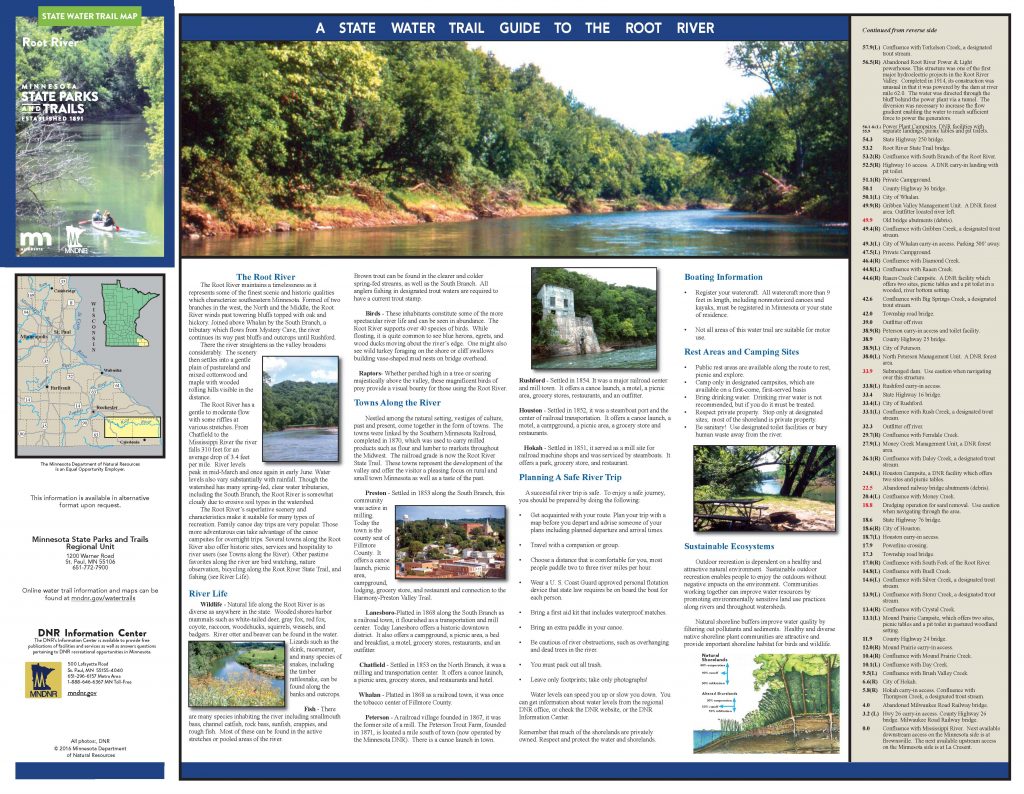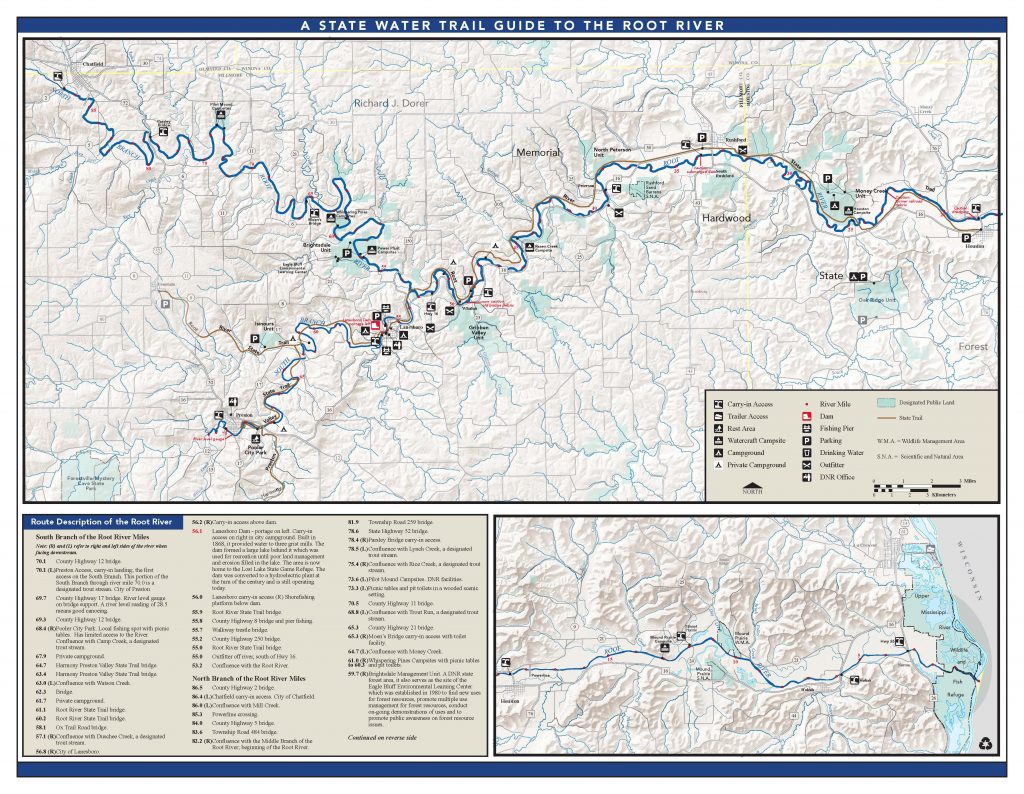 Nearby Outfitters
The Driftless Fly Fishing Shop & Driftless Kayak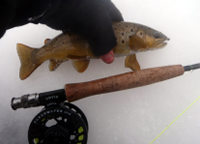 Nearby Kayak, Tube & Canoe Rental
208 & 216 St Paul Street, Preston, MN 55965
Phone: 507-327-4276
Email: Melvin@MinnesotaFlyFishing.com
Website: www.minnesotaflyfishing.com
Little River General Store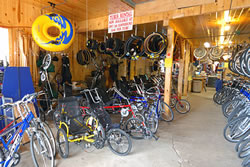 Bicycle, Canoe, Kayak and Tubing Rentals. Bicycle shuttle services. We sell Bicycles, canoes, kayaks, bicycle accessories (helmets, odometers, seats, bags, etc), RV supplies, canoe and kayak accessories, fishing equipment, a unique assortment of gifts and clothing and more.
105 Coffee St, Lanesboro, MN, 55949
Phone: 507-467-2943
Email: LRGenStore@aol.com
Website: www.LRGeneralStore.com
Cedar Valley Resort


Full Service Outfitter for Bikes, Canoes, Kayaks, Tubes, Cross Country Skis.
905 Bench St, Whalan, MN, 55949
Phone: 507-467-9000
Email: info@cedarvalleyresort.com
Website: www.cedarvalleyresort.com