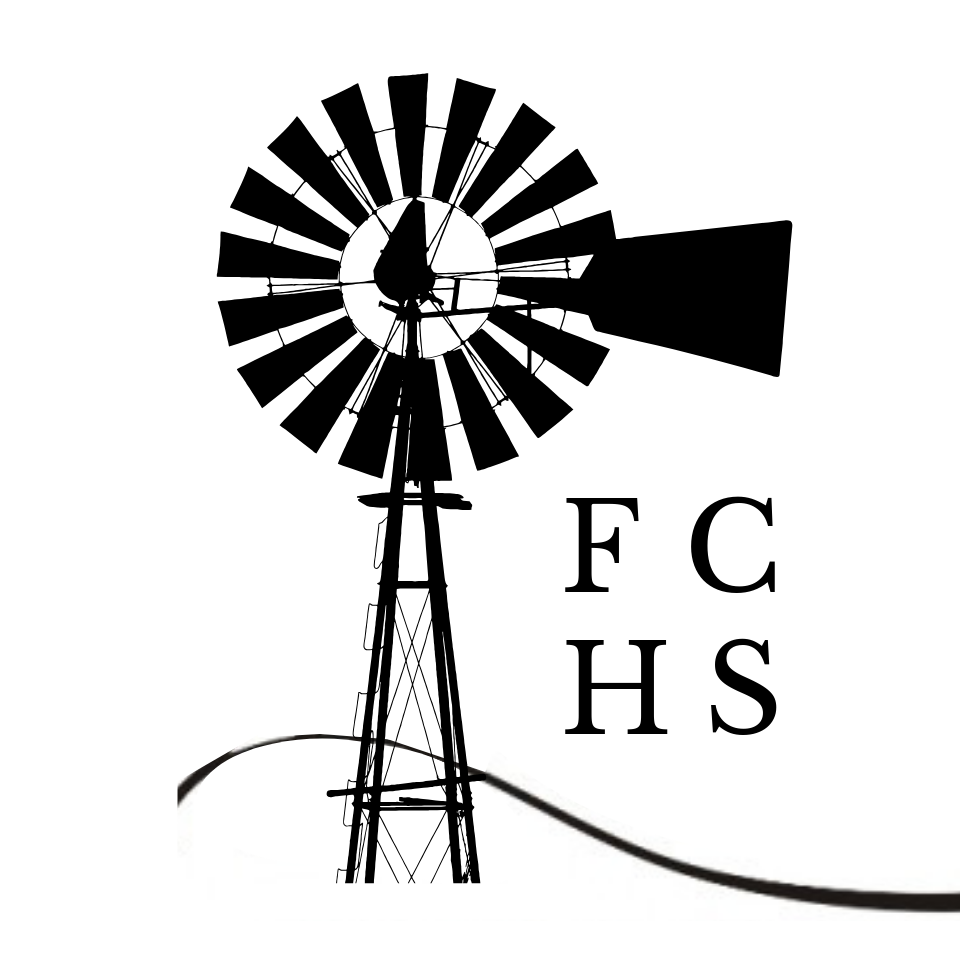 Fillmore County History Center
202 County Road 8 and Hwy 52
Fountain, MN 55935
507-268-4449
Email | Website | Get Directions
Tuesday-Saturday: 10:00am to 3:00pm
Closed all major holidays
Fillmore County Historical Society Mission Statement
The mission of the Fillmore County Historical Society is to collect, preserve, and interpret Fillmore County artifacts, documents, literature, and photographs. Through displays and exhibits, the Fillmore County Historical Society preserves and interprets the heritage of our area. Our goal is to enrich both present and future generations through the preservation of our historical past.
Minnesota was organized as a territory in 1849. Fillmore County, named for the 13th president of the United States, Millard Fillmore, was created by an act of the Territorial Legislature on March 5, 1853 when it was subdivided off Wabasha County. At that date, Fillmore County included all of present-day Fillmore and Houston counties, most of Winona and a portion of Olmsted County. We were where the action was on the western frontier.  The county seat, originally located at Chatfield, was later moved to Carimona.  The seat was moved permanently to Preston in 1856. The twenty-four townships were organized in 1858 when Minnesota became a state.
The Fillmore County Historical Society was formed in 1934 as an independent non-profit organization.  In the late 1940s our original museum was located in a family home in Preston.  As our collection grew, we transferred location several times until coming to roost in the basement of the courthouse for many years. Twenty-five years ago we were offered larger quarters in the old elementary school in Fountain.
Please stop in at our museum complex which has grown to consist of a two-level exhibit arena, exhibit addition, and two connected pole buildings all under one roof. Our genealogy and research center is one of the best organized and extensive local history libraries in the State of Minnesota. A furnished country school house and Pietenpol airplane hangar complete the campus. We invite you to visit us in the charming village of Fountain to learn of our county's rich history and culture.
For current museum events or holiday closings please check out the calendar.
The Emery & Almeda Eickhoff Genealogy Library
As one of the earliest settled counties in Minnesota, Fillmore County is a fantastic place for many of our visitors to begin exploring their personal family histories. Each year hundreds of people from across North America visit our facility to take advantage of the wealth of information available at our history center library in their quest to trace family roots. Many more contact us by email or phone to request mail order copies of our records. Thousands of books, photographs, microfilmed newspapers, as well as county birth, death, and marriage documents, cemetery records, county obituaries, Minnesota and Federal census records, as well as various local sources are searchable at our genealogy library.
CALLING ALL GENEALOGISTS: Please check out digital indexes to our collection at the subpage of the genealogy tab.  Finding an entry in any database confirms that our archive holds that document in hard copy or microfilm format. To obtain a copy through mail order or in person, please consult instructions posted.
Fillmore County Historical Society Membership Information:
Any person, business, or organization may become a member of the society by payment of annual dues. Levels of memberships are as follows:
STUDENT LEVEL (14-21 yrs of age) – $5
INDIVIDUAL LEVEL – $20
FAMILY LEVEL – $30
PATRON LEVEL (business or organization) – $60
LIFE LEVEL (includes spouse) – $300
Please consider joining us!  For further information please contact us.
Gifts
Please consider monetary gifts to the Society in memorial to loved ones.  Special monetary gifts may be given in honor of friends and family.  Cards are available for gift or memorial enclosures at the registration table in museum entrance.    Thank YOU for supporting the future of the Fillmore County Historical Society.