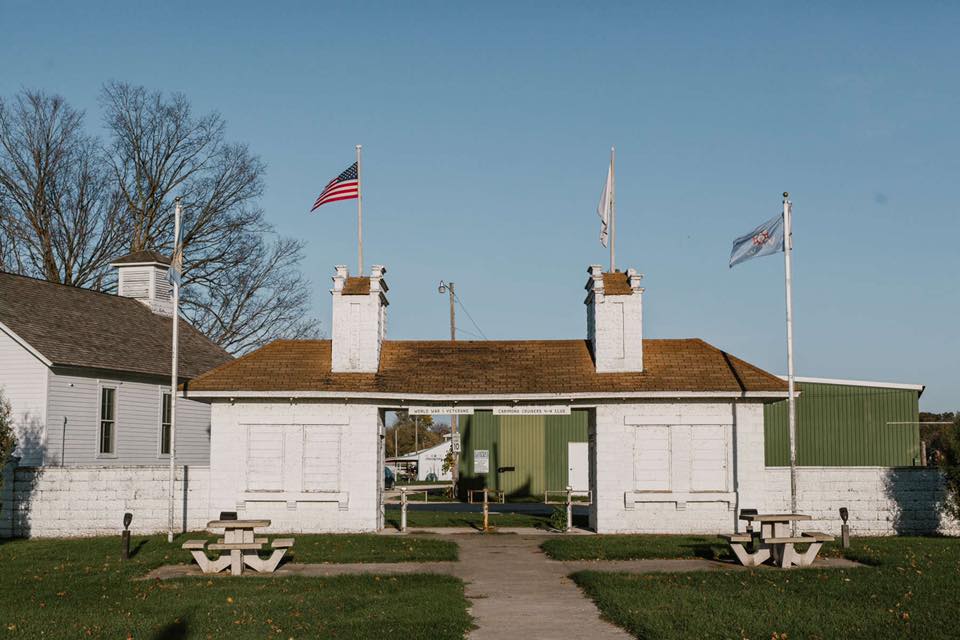 Join the Fillmore County Fair Board on Tuesday, July 16 at 6:00 p.m. for a Celebration of the restoration of the World War I Memorial Entrance. The Celebration is commemorative of the Celebration held 100 years ago on August 26, 1919 that welcomed home the soldiers from WWI.
The Celebration will include a parade of flag corps representing the various military organizations in Fillmore County. They will assemble at the Trailhead in Preston and march over the Fillmore Street (County 12) bridge to the Memorial Entrance at the Fair Grounds. All other military personnel, retired or active are asked to muster by bleachers which will be set up by the Entrance.
A short program will include Staff Sargent, Nathan Pike, Olmsted County Veteran's Service Officer, as the emcee, sharing the history of the WWI Memorial. The national anthem will be performed by Johnny Holliday (Air Force) who did the national anthem for the Final Four in Minneapolis earlier this year. Speakers will be Sergeant Josh Krage, Preston representing recent veterans and Col. Joe O'Connor, Arizona, representing older retired veterans. The reading of "In Flanders Field" will be presented by Hannah Schneekloth, Mabel Girl State Representative.
Other displays will include the Navy Riverine Forest display from Cresco, Iowa and the S.A.C tow truck, of Preston, with the American Flag flying high. There will also be posters of the Veteran's Cemetery and the proposed Veteran's Nursing Home to be built in Preston.
Refreshments will follow the program.